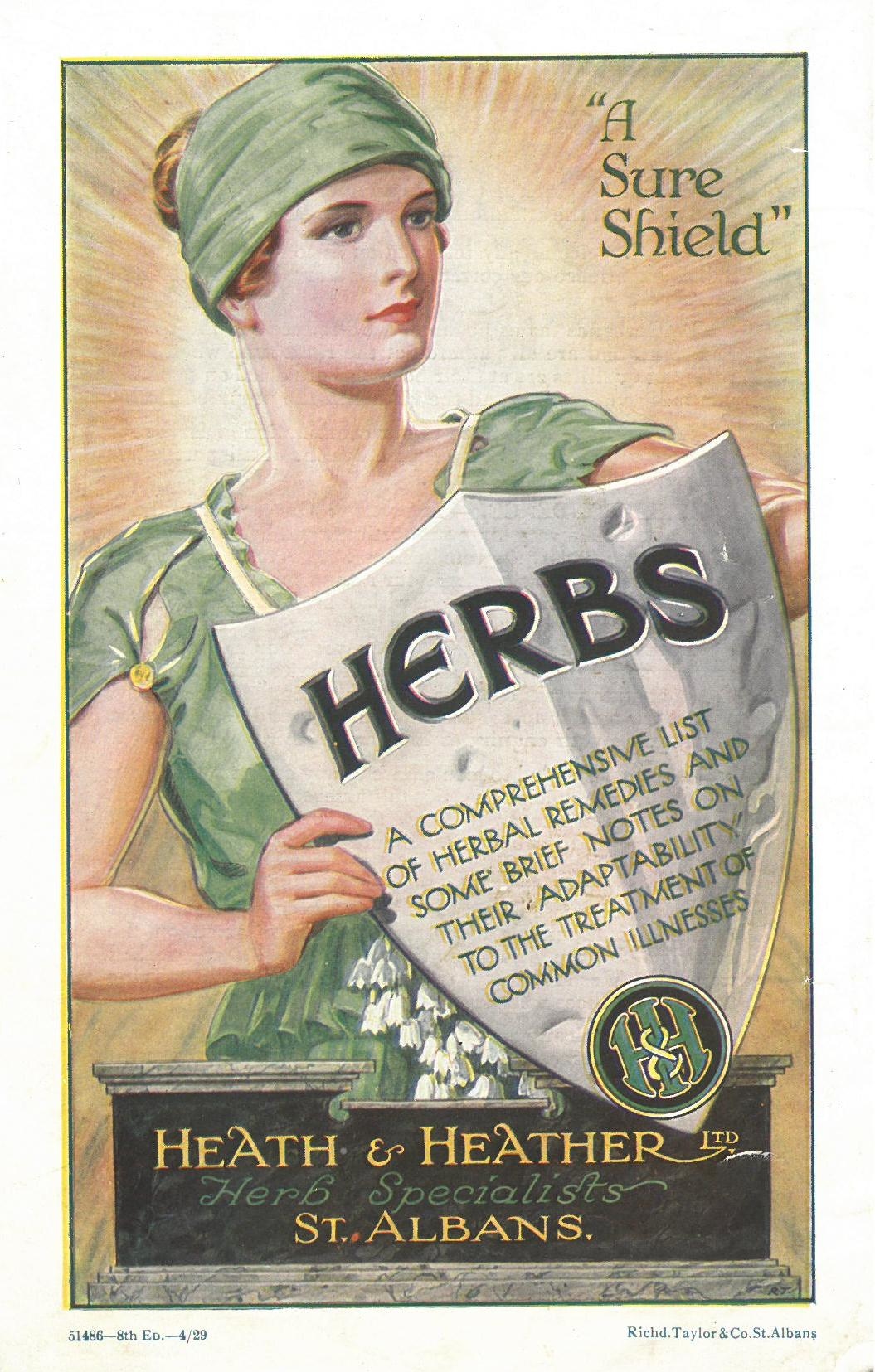 The Heath & Heather herbal remedy business grew to include 46 shops, as well as supplying various health food retailers and chemists. The Ryder brothers sold this retail business to Associated Health Foods in 1968, changing hands again, to Booker McConnell in 1970.
Today, the Heath & Heather brand retains the same passion for herbs and botanicals that its family founders held back in the early 1900's.
The brand still embodies all the traditional principles of growing natural and organic ingredients; aiming to supply effective Herbal Remedies to a modern-day population who, more than ever, require natural solutions to enhance health and wellness in busy or stressful environments.